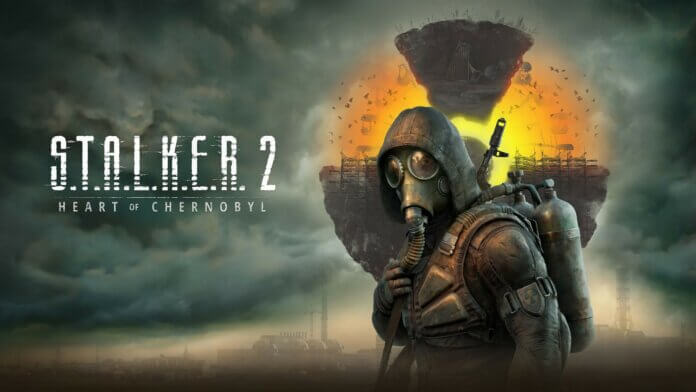 Angesichts der aktuellen Lage hat das Entwicklerteam hinter S.T.A.L.K.E.R. 2 dessen Entwicklung auf unbestimmte Zeit eingestellt.
Ukraine-Konflikt sorgt für Entwicklungs-Stopp
Das ukrainische Entwicklerstudio GSC Game World, dass derzeit an der Fortsetzung der beliebten Stalker-Reihe arbeitet, hat dessen Entwicklung vorläufig eingestellt.
Das kündigte der in der Hauptstadt Kiew ansässige Entwickler mit einem Video auf Twitter an.
Oberste Priorität habe aktuell den Angestellten und deren Familien beim Überleben in der Krisenregion zu helfen, heißt es darin.
Die Entwicklung des Spiels sei in den Hintergrund getreten, werde aber fortgesetzt, "nach dem Sieg", so der Wortlaut.
«Gameplay when?» is no longer the most common question. Now we hear «Are you guys okay?» more and more.https://t.co/E6yyzTwwSd

— S.T.A.L.K.E.R. OFFICIAL (@stalker_thegame) March 2, 2022
Ursprünglich sollte Stalker 2: Heart of Chernobyl nach mehreren Verschiebungen am 8. Dezember 2022 erscheinen.