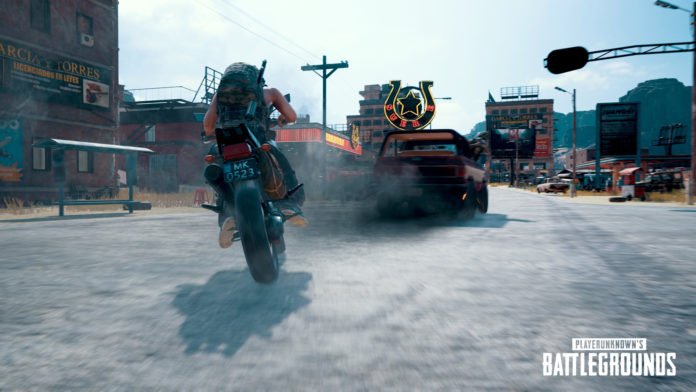 Mit einem Tag Verspätung erschien am gestrigen Donnerstag endlich Version 1.0 von PlayerUnknown's Battlegrounds. Neben der neuen Wüstenkarte Miramar sind auch einige neue Waffen und Fahrzeuge seit heute im populären Battle Royale-Shooter verfügbar.
Holpriger Start – Licht aus bei PUBG
Der Start verlief allerdings etwas holprig, die Wartungsarbeiten zum Aufspielen von Version 1.0 wurden aufgrund technischer Probleme verlängert, danach gab es Kapazitätsprobleme in der europäischen Spielregion – die Spielsuche zog sich extrem in die Länge.
Etwas später gaben die Server kurz nach dem Release unter dem Ansturm der Spieler in allen Regionen den Geist auf – Licht aus bei PUBG.
Allerdings war das Problem recht schnell behoben und nach rund anderthalb Stunden liefen die Server wieder an.
PC servers are down in all regions. We are investigating the cause. We greatly appreciate your patience and apologize for the inconvenience.

— PLAY BATTLEGROUNDS (@PUBATTLEGROUNDS) 21. Dezember 2017
Alles in allem lief der Launch von PC Version 1.0 relativ glatt ab – und unserer Einschätzung nach hat sich Bluehole bei einem Release dieser Größenordnung und mit solchen Spielermassen wirklich souverän geschlagen.