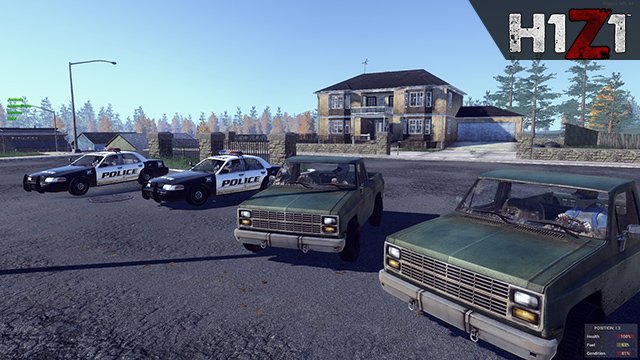 Letzten Freitag wurde ein kleines Update für H1Z1: King of the Kill aufgespielt. Dieses bringt einige kleine, aber nette Änderungen ins Spiel.
Beispielsweise werden Autos bei einem Crash nicht länger explodieren und auch der Schaden bei der Landung mit dem Fallschirm sollte nun nicht mehr vorhanden sein.
Verbandszeug sollte bald auch ein eher kleineres Problem darstellen – denn tote Spieler droppen nun Bandagen und Medi-Kits lassen sich nun auf der gesamten Map finden.
H1Z1: King of the Kill- Game Update vom 15.04.2016 – Patchnotes
Ein Bug der in regelmäßigen Abständen Spielabstürze verursacht hat, wurde gefixt.
Gecrashte Autos werden nicht länger explodieren.
Ihr solltet keinen Schaden mehr bekommen, wenn ihr mit dem Fallschirm landet.
Hüfttasche und Hosen haben nun ein besseres Ingame-Model um sie leichter in der Spielwelt zu finden.
Bandagen werden nun von toten Spielern gedroppt werden.
Gürteltaschen können nun abgelegt werden.
Medikits spawnen nun überall auf der Map.
Quelle: Game Update April 15th