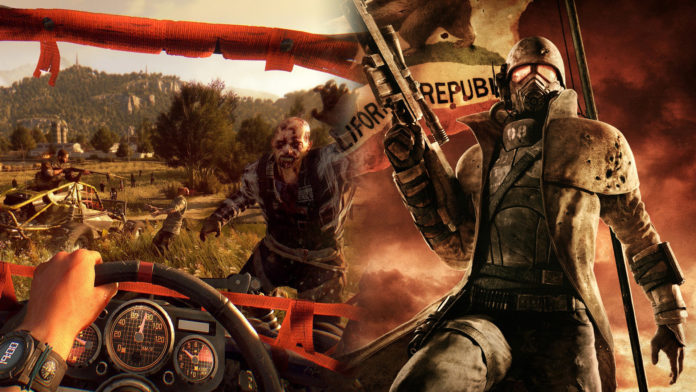 Aktuell gibt es wieder einige nette Angebote bei unserem Partner MMOGA.
So gibt es derzeit die Dying Light – The Following Enhanced Edition (Grundspiel + The Following-DLC) für gerade mal 14,49€ (statt normalerweise 49,99€) und das beliebte Fallout New Vegas in der Ultimate-Edition (enthält alle DLCs) für nur 5,29€ (Normalpreis: 19,99€).
Ebenfalls im Angebot ist der Titel Dishonored 2 von Bethesda, den ihr aktuell für nur 7,49€ statt 59,99€ als Schnäppchen schießen könnt.
Diese Deals gelten maximal bis Freitag, dem 17.08.2018 um 15 Uhr – sollten die Keys nicht vorher schon vergriffen sein.
Und für den Fall, dass ihr euch in das neue WoW-AddOn "Battle for Azeroth" stürzen wollt, hat MMOGA auch noch ein zeitlich unbegrenztes Angebot von 36,99€ parat.
Aktuelle Angebote im Überblick
Bei den hier verlinkten Angeboten handelt es sich um Affiliate-Links. Das heißt, das Survival-Sandbox.de beim Kauf über diese einen kleinen Vermittlungsanteil erhält. Der Preis für euch bleibt allerdings gleich und erhöht sich dadurch nicht!